In the last blog we covered how your online social media presence has become indispensable for your professional development. In this one, we will discuss how you can prepare for your dream job and leave a lasting impression on your interviewer with your resume and presentation skills. 
Your interviewer has piles of resumes to scan through and cannot devote more than two minutes per resume – so it is important that your application stands out and makes a good first impression.
Although there is no such thing as a perfect resume, the good news is that it is not very difficult to write a near-perfect resume if we follow some basic rules of maintaining clarity, brevity and formatting. 
This brings us to the things we should consider while preparing our CV. 
The basics of writing a CV
Contact Information: Ensure that the contact info you provide is up to date and completely accurate.‍
Format: Keep headlines large enough to draw attention, but not so large that it looks comical. Use a professional looking font, not anything cursive or containing a flourish. Be mindful of the space between words and sentences so that employers do not have to struggle with reading.
Education and Work History: Follow chronological order, and keep the details of your current or most recent employment at the top. Ensure that dates of employment and departure from jobs are accurate. Separate school and work experience for greater clarity. Start with education, and then move on to work timelines.
How to make your CV stand out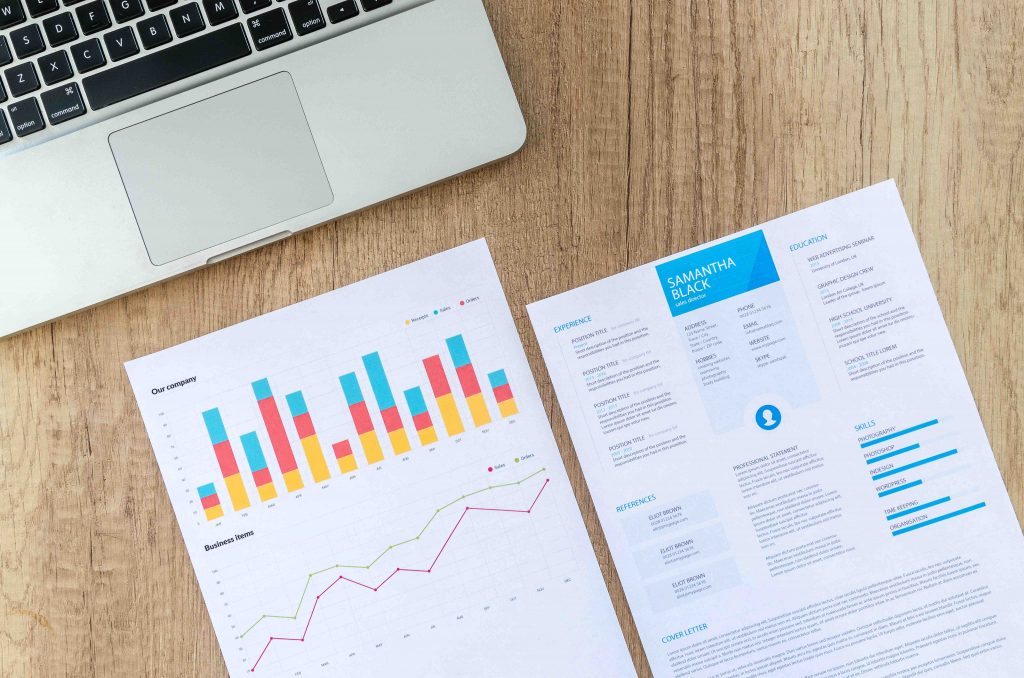 Start with an objective statement
Since a resume is meant to obtain an interview for the applicant, it must be able to offer a clear image of what the candidate has to offer and intends to accomplish. Communicate this with an object statement that  highlights your goals and your skills. 
Keep the statement concise, clear, use action words and quantifiable details. For example,
"Detail-oriented, highly-motivated nursing professional with 10+ years of experience treating critical care patients, leading staff training and counseling patients and their families seeks position with [insert organization] as a registered nurse manager."
Remember to write a statement that you can strongly support with your educational qualifications and work history. 
Highlight experience and areas of expertise
Don't just say that you have experience as a nurse. That is far too vague, and all your competitors have the exact same thing on their resumes. Instead, focus on providing specifics about the skills that you bring to the table. Don't wait until the interview to talk about them. If necessary, create a separate document and list your abilities, which can range from blood draws, taking vitals, urgent care experience and more.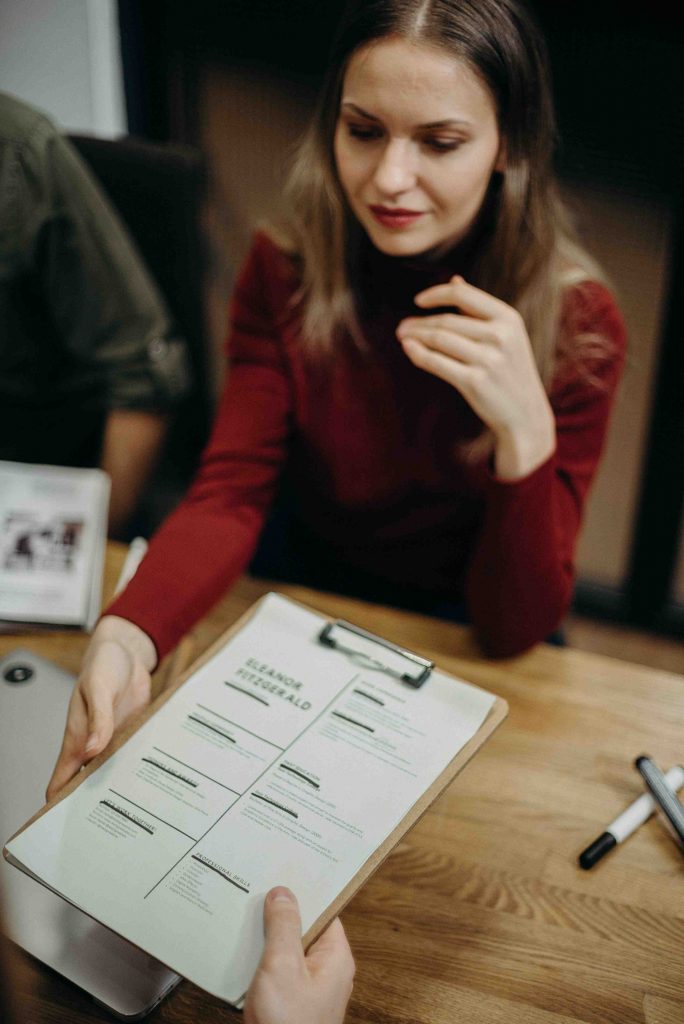 Employers sometimes tend to scan resumes to look for certain terms. You might not know the exact terms they are looking for, but use the job description as a guide to gain an edge here. 
For example, if the job description includes specific requirements, let's say, venipuncture, ACLS, chemotherapy, then include those keywords in your resume. 
Additionally, scour the employer's website to understand their mission, vision, values and priorities. Try to use similar language in your resume and cover letter so that the employer can see that you are a great fit for both the position and the organization. 
Think of your resume as an advertisement rather than a biography. In a world of increasingly lower attention spans, do not expect potential employers to scout through pages of extensive detail. Assume that employers have stacks of resumes to go through, and thus do not have the time to spare on any novel you might write in place of a CV. Create the resume with an elevator pitch mindset in place.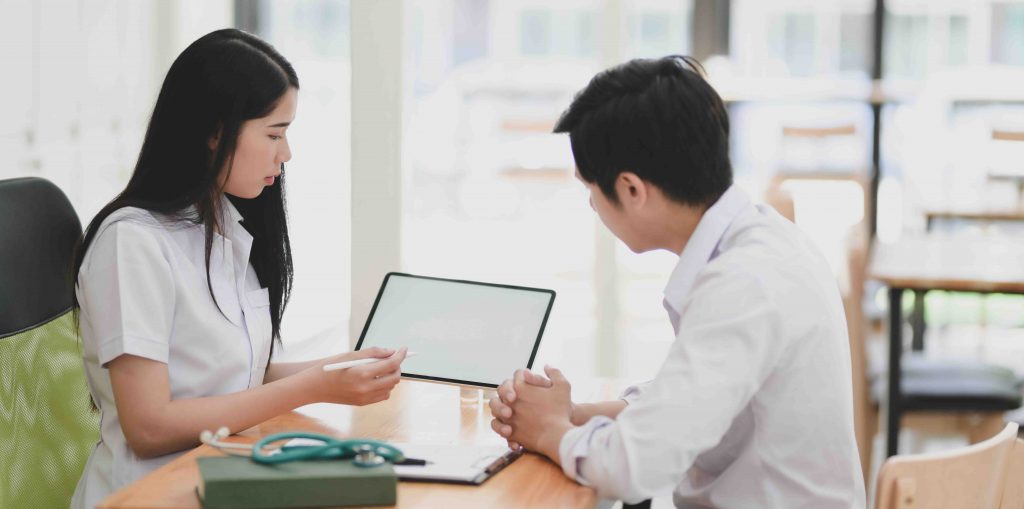 Now that we know what a good CV entails, let's look at what not to include in your resume:-

Ideally, the resume should not exceed two pages at most. If possible, confine it to a single page.

You should not repeat your activities, experiences, qualifications on your resume.

Don't write your resume in paragraph formats, instead stick to bullet points.

Avoid using multiple fonts or font colors 

Do not write the date of the day you wrote the resume on.

Do not share any personal sensitive information other than your contact details.

Do not include your low grades, low GPAs, failures. Your resume is your place to shine!

Do not list physical characteristics (such as -height, weight, etc.)
Remember, a resume is only the first step to inching closer to your dream job. Let's assume that the near-perfect resume you created has secured you an interview date with your employer. Now you must concentrate on meeting the expectations your interviewer has of you through your resume – and a good way to do that is by presenting yourself professionally. Dress well in an ironed formal attire, arrive on time, practice a firm handshake, and most importantly don't forget to wear your smile.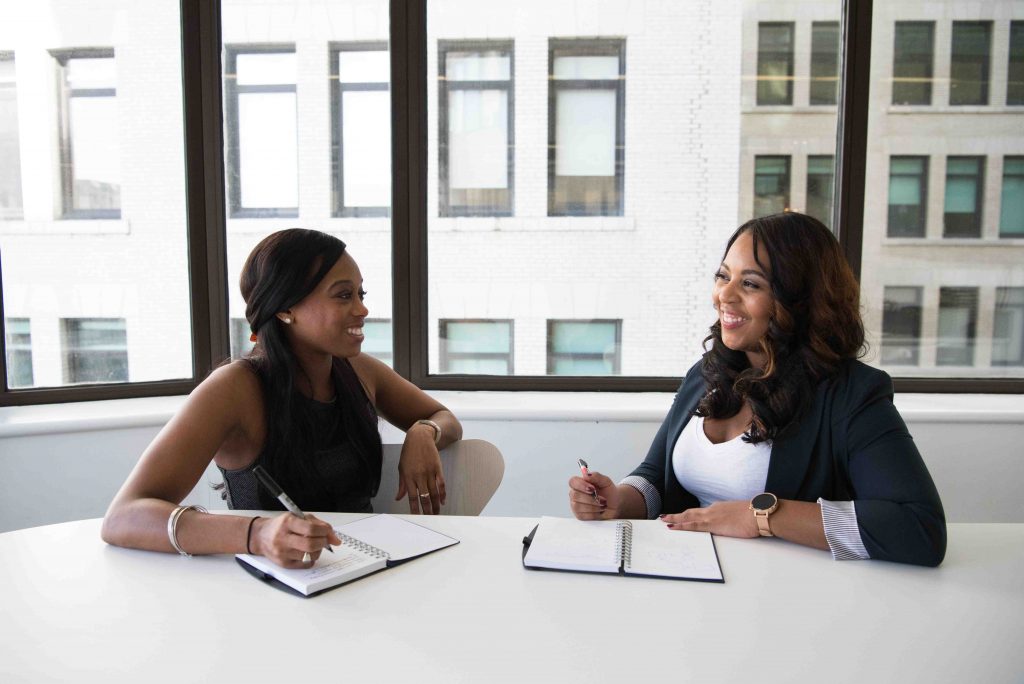 Preparing for nursing interviews
Shape your story

: No matter the interview, its purpose is to understand your story. Employers try to get a sense of who you are, both as a prospective employee and a human being. Take the time to shape the image of yourself that you want to convey. This does not mean that you should make up stories about yourself. It means that you should have your thoughts in order so that you don't stumble when answering basic questions like "

What do you bring to the table in this organization?"



Do the research:

Take the time to learn about the who, what and where of the organization you are applying to. If possible, reach out to people who work there or have worked there in the past. Ask them about their experiences, and get to know what your future employer wants in their employees.

Practice:

Practice mock interviews with friends, family, peers. Use this

list of interview questions nursing applicants are likely to be asked.

Prepare questions for your interviewer:

Your interviewer wants someone with an inquisitive mind. The best way to depict this quality is to ask smart, relevant questions. Have these questions listed beforehand.
What questions can you ask your interviewer?
Let's break this up into categories.
Company Culture
Can you define the work culture here?

What is the management style?

How do you like working here?

How do you provide feedback to your staff when they make a mistake or have an opportunity to improve? 
Work-related tasks
What qualities are you looking for in the nurses here?

What medical record systems and equipment will I be using?

What kind of orientation or training is provided?

Who will be my reporting manager?

Is there a mentorship program offered to nurses? Are there provisions for continued support?

What major challenges can I expect to face?

How are performance reviews structured here?

What are the shifts offered to nurses?

What is your overtime policy?

Do you have on-call requirements?

Do you have weekend rotation requirements?

Realistically, what are the hours I will be expected to work?
Professional Development:
Are there any opportunities for further education and learning?

Would I be supported in obtaining

relevant certifications

? 

Are there benefits available for professional certifications, tuition reimbursements, conference attendance, etc.?
The key to both a great resume and a captivating interview lies in forethought, preparation and clarity. Invest time and effort into research so that you can answer and ask questions with ease. Since it is important for a nurse to possess a sharp mind, an instinct towards taking quick action and the ability to take fast decisions, these qualities will have to be displayed in both the CV and the interview. Use the guidelines in this article to put your best professional food forward, and show employers the value you bring to the proverbial table.
"Written by Shreya Bost (Weloquent)"